July 2nd Open House 11am-2pm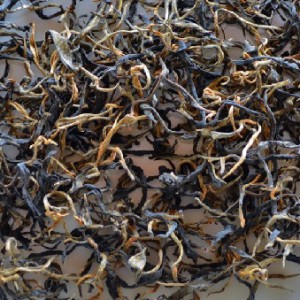 – Sharing Hawaiian Tea, Nepalese Tea, and More
Kateri will be hanging out at the shop, and sharing the only U.S. grown tea she could get samples of, in celebration of the birthday of our (somewhat) United States.
Lots of other tea sampling throughout the day, maybe some snacks.
Stop by and say "Hi" on your way to or from your weekend festivities!