6 Tea shopping Days….
6 remaining tea shopping days till Christmas….extra shopping hours this week:
Sunday 12/18/16 10am-5pm & Thurs 2pm-7pm, PLUS open till 7pm Tues, Wed, Fri; and 9am-4pm on Christmas Eve
Asian teaware, and tea brewing accessories for the tea lover on your list when you don't know what they like! (Tea lovers on a budget rarely splurge on teaware for themselves – show them you care!)
Also – the Affordable Luxury of really fine, rare teas, like this Taiwanese Black:
"18 Ruby"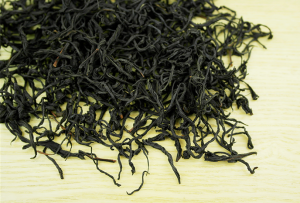 You may know Alfredo Lin best for his Zhushan Oolong, or his passion for organic farming (and tea songs). Whatever Alfredo does, he does with a lot of heart.
It's no different with his newest project – crafting Ruby #18, Taiwan's most famous black tea.
Alfredo has spent the last few years learning from Master Aones, the eccentric teamaster who popularized Ruby #18. He also converted a depleted, conventional tea field into a gorgeous, organic garden, full of healthy Ruby #18 cultivar plants. These tea plants are some of the most beautiful we've ever seen.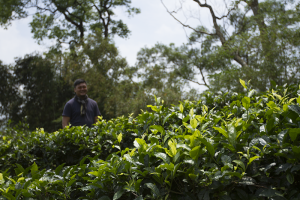 Thanks to these happy, healthy plants, Alfredo's "18 Ruby" is particularly striking and complex, with notes of cherry, sarsaparilla, and menthol. It's a bit reminiscent of root beer floats and Cherry Coke… give it a try yourself!
——————————
Also some old & new teas from our favorites: PT Harendong (Bhaozhong Green), Hariyali (Moonshine White & Amber Red), Satemwa Estate (Zomba Pearls and Steamed Green)
We sell in small quantities, making prized teas affordable for All…because Everyone Deserves to Enjoy Good Tea!