Another good reason to…..
Enjoy Tisano Cacao tea…..as if you needed one!
http://tisano.com/cocoa-tea-factor-tops-fluoride-at-deterring-decay/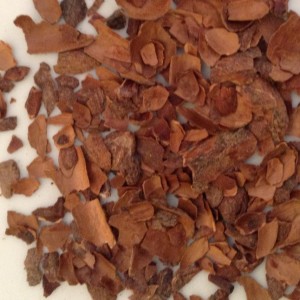 Tisano's single origin Chocolate Tea is the first pure chocolate herbal tea made from the fibrous shell around the cacao bean.  This chocoholics dream come true contains the sweet aroma and rich taste of dark chocolate without the fat or calories, plus magnesium, potassium & vitamin D (that the bean does not have).